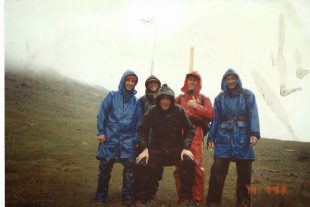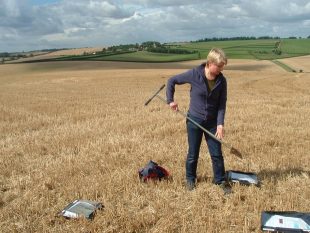 I started collecting soils and agricultural land classification survey data for Defra in Northern England as a Research Officer in 1986.
Some of this data didn't work very hard. It remained locked up internally for decades. However, I was really pleased to see the agricultural land classification survey data that I and others collected for over 10 years published in detail last year .
Things have now moved on. Regular readers of this blog will know a lot of effort has gone into making our data open. We have successfully published a lot of data – over 13,000 open datasets on data.gov.uk, out of just over 30,000 records for published open datasets across UK government (such numbers are an imperfect measure). But, you might say: 'so what?'!
While making our data open is helping to transform the Defra Group into a more open organisation, it is important that the data is useful and used. From a Defra group perspective, we need to put our data to work to deliver Defra's policy objectives. But we also recognise that some of that delivery can happen through stakeholders – Defra Data users.
To help us understand what our users need and think about our data we have started some work with the Open Data Institute Leeds.
ODI Leeds are organising Innovating with Defra Data - a series of fortunate events. (Follow the link for details of how to involved.)
We hope the events will enable us and our users to understand:
what Defra data is already available, and which data is already being used
what does Defra data support or drive – which services, apps and products, and what are the stories?
Is data made available in the right way?
Is Defra data any good? How could it be improved?
What other Defra data would you like to see released?
How should we collaborate?
Users: we look forward to working with you.
Contact me @timashelford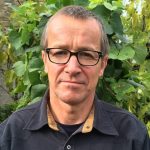 This post has been updated at 13.35 on 7 February 2017 to reflect the fact the records on data.gov.uk are not a good measure of quantity of open data — Stefan