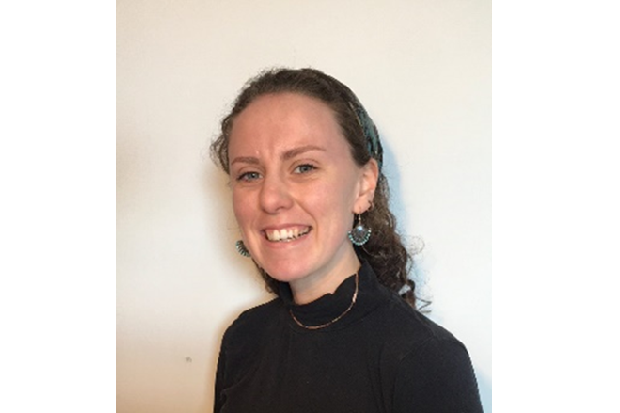 Pippa Sumner sets out how Defra is taking further strides towards being an increasingly data-driven organisation.
In early 2018, Defra's Data Lab was first initiated, aiming to test various innovative and exciting data science methods. The Data Lab was formed of a small team of analysts who undertook some proof-of-concept projects to explore the potential of advanced analytics to answer difficult policy questions.
It was found that while these individual projects demonstrated great potential at supporting the work of Defra group, some wider, foundational work was still needed to ensure the full benefits could be realised
Fast forward to late 2022, and the Data Lab has evolved into our fully formed Data Analytics & Science Hub (DASH). Responsibility for DASH sits with the Chief Scientific Advisor's Office. Here the team works closely with colleagues in Digital, Data & Technology Services, and the Environmental Analysis Unit to support its ambitious vision to improve how Defra uses its wealth of data, from satellites to surveys, to better inform policy and operational decision making.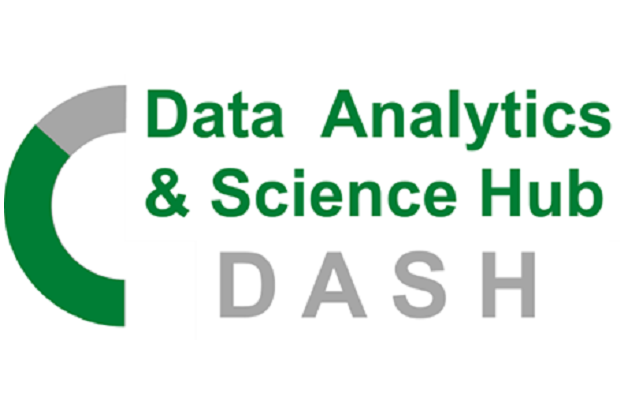 How we're equipping Defra for the future
DASH aims to equip scientists and analysts across Defra's many organisations with the skills, tools, data access and community connection needed to produce powerful and robust analysis. Such analysis is vital at a time of increasingly new and complex environmental, trade, food, farming and many other challenges we must address.
This enhanced exploitation of data requires concentrated focus, funding, and interest in three fundamental areas:
Working with the wider Defra data transformation team, DASH aims to help make existing data findable, accessible, interoperable, and reusable (FAIR). This is fundamental in ensuring data can be more readily analysed by a wide range of users. In practice, this means the DASH team working closely with data owners and users to promote good data sharing practices. DASH will target funds to improve those datasets that are 'critical' for analysis for DASH users, which contribute the greatest benefit and potential impact for Defra Group outcomes.
This past year has seen the DASH team working hard on building and scaling up the Common Data Analytics Platform (CDAP). This cloud-based platform, accessed through a web browser, offers a central location to access data, programming languages and tools, along with scalable compute power to do calculations, often with big data. Up until now, there have been challenges in accessing the right tools for the job, with some analysts often creating time-consuming workarounds. Outputs and dashboards developed on CDAP will be accessible to non-specialists, building stronger relationships between policy and analytical teams.
A significant part of the DASH mission is to engage with the analytical and scientific community, offering and signposting training resources in modern data science techniques and establishing strong links across the community to encourage collaboration and sharing. The DASH team will also work closely with other programmes aiming to upskill policy makers, and the non-analytical community, in using data in decision making. Work is also ongoing to support Defra Group's data science community through events, communications and acting as a central hub. Additionally, DASH hopes to work with industry, academia, and the rest of government to be a data science nexus and for promoting best practice.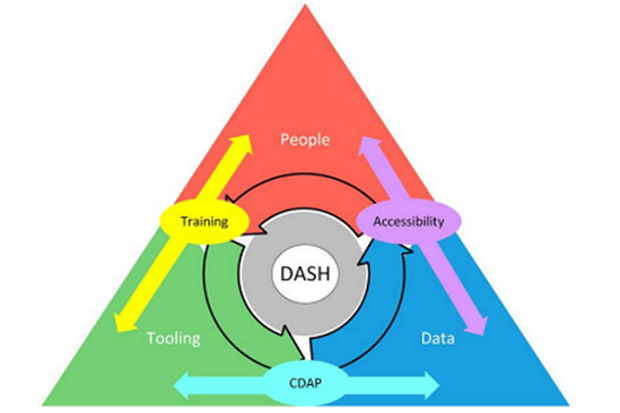 Where to next?
A strong focus for the DASH team over the next few months is to continue work on CDAP, iteratively improving the platform's capabilities to meet user needs. The goal is to increase the user base from the current 110 users to over 1600 by 2024.
Alongside this, DASH will continue to build and act as a central 'hub' for data science in Defra Group, connecting analysts, projects and Defra organisations to improve collaboration and outcomes of analysis. Ultimately, it is planned DASH will connect with academia and industry to become a nexus of data science within the department.
Longer term, DASH will be established as a service for the community, providing CDAP, training resources and a thriving community to as many Defra scientists and analysts as possible. We plan to run regular hackathons, research weeks, and support innovative project work as part of this service.
A combination of a strong focus on tools, data and people will enable DASH to contribute to Defra's vision of being a data-driven organisation, and in turn, support improved policy and operational development.
Pippa Sumner is a project officer working on Defra's emerging Data Analytics and Science Hub programme.
Please get in touch with the DASH team if you are interested in finding out more about our work, our vision, and the changing landscape of data science in Defra. We would also be keen to hear from you if you are facing up to similar data challenges in your organisation.