A year ago I was asked to sponsor a new network - one being set up by a group of people who wanted to bring attention to an aspect of diversity that doesn't always get recognised or talked about. That aspect is age.
With age comes experience, right? Well that may be true, but it doesn't necessarily result in higher performance ratings - at least at Defra. Our stats for people over 50 skew towards the lower end of performance ratings, suggesting there may be some sort of unconscious bias going on.
That's just one of a number of issues that the Defra Experience and Age Network (DEAN for short) has been set up to explore. It's not just focused on issues relevant to older workers but also those of interest to some of our younger people as well.
I wanted to shine some light on the work that DEAN is doing - but rather than go on about it myself, I thought it would be far better to let you hear directly from some members of the group. Here they are.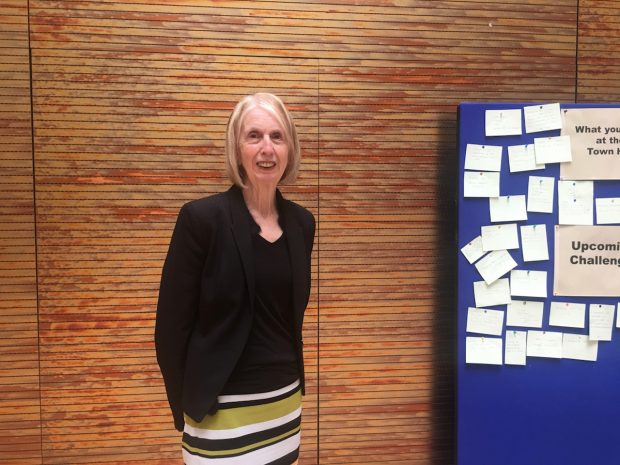 Carol Deakins, DEAN chair: "I've been fighting for diversity all of my life. First back in the 1980s when my job was downgraded after I returned from maternity leave. Now I'm at the other end of my career, and I want to make sure that age doesn't result in more unfairness for others. What I'd like to see more than anything else would be change in the diversity statistics."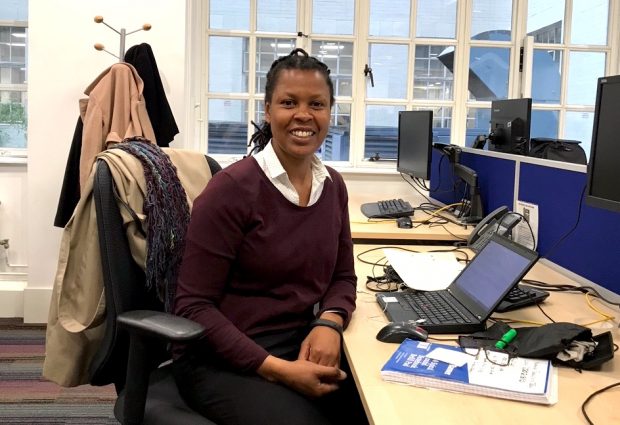 Pamela Whaley: "DEAN is about making sure everyone has the same opportunities. It gives us a voice, and means that we have a way of raising issues with senior management and other networks."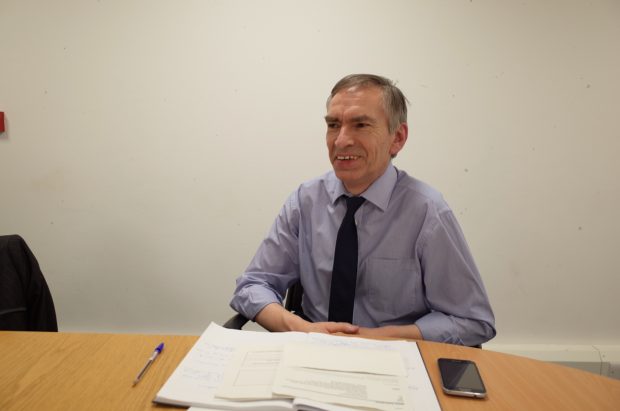 David Davies: "We didn't used to have anything like DEAN. It picks up on issues that never used to be talked about at all. Now we have a voice, and it's being heard."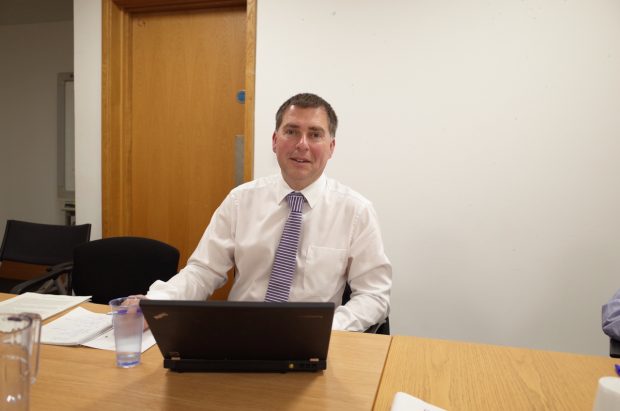 Steve Gilson: "The goal is equality and understanding across the board. It brings like minded people together. We get a chance to discuss issues and feel part of something. This is not an obvious diversity group - people didn't realise that age diversity was an issue for discussion, but on joining DEAN, they discover that it is."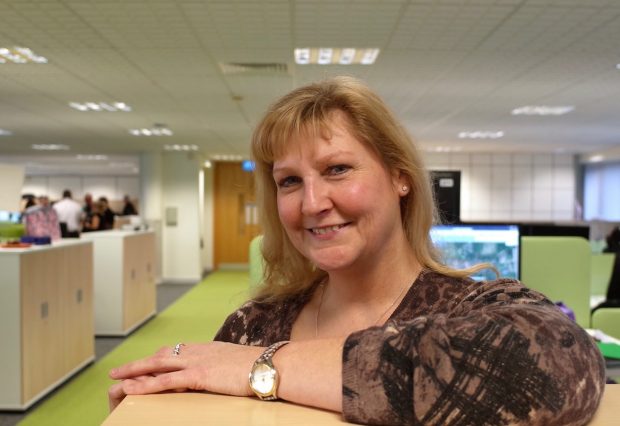 Lorraine Harrison: "Diversity matters because we're all encouraged to be the best we can be. Some people may perceive older staff are too old to want to progress their career or take an interest in something, or that younger people are too young or inexperienced. Groups like this are invaluable to combat that kind of thinking. As well as DEAN, I'm a member of the award-winning Environment Agency Women's Network Menopause Working Group, which raises awareness and educates staff  about menopause-related issues in the workplace and helps start conversations. The material we've produced has helped everyone, including male managers who wanted to know what they could do to help support affected women. DEAN has the same potential to make Defra a better place to work, regardless of age."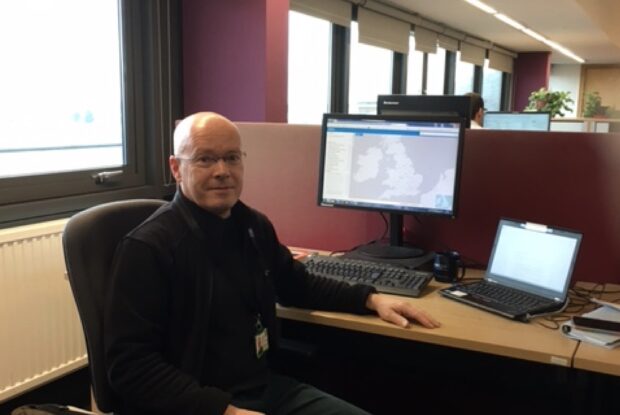 Richard Hall: "How can you use experience to help others? Older people do have that experience but sometimes their views get overlooked. Everyone has a role, but people don't know what you've done in previous roles in the past. That's a symptom of how we work these days. Following the example of the Menopause Working Group, I'd like to see DEAN fostering conversations about age-related issues that wouldn't have happened otherwise. I want to see us raising awareness and making a tangible difference."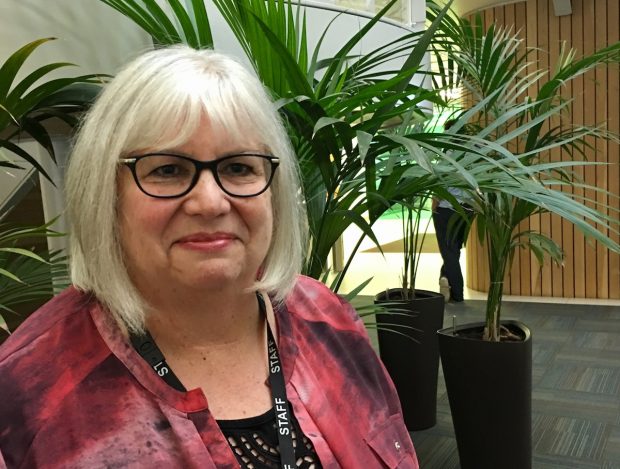 Christine Eggleton, DEAN vice chair:  "We need to be a voice for all age groups, not just older people. DEAN is still new; I'd like to see us highlighting unconscious bias. I want to make managers aware of age-related issues. People over 60 often get passed over for promotion because people assume they will soon retire. But some of them actually want to work longer than the usual retirement age. At the same time, younger people are ignored because people assume they don't know enough - that happened to one young woman who was hired for her specialist expertise. DEAN can help with these types of issues."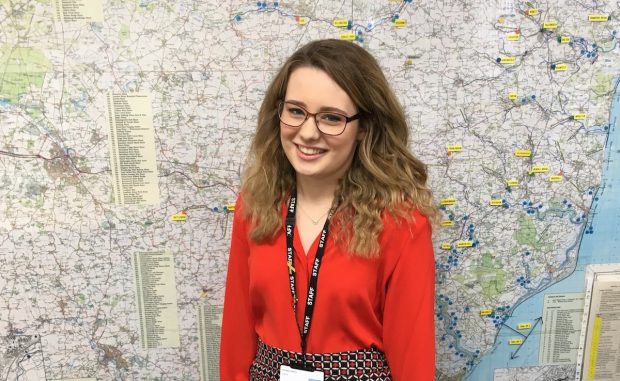 Phoebe Atkins: "I think people at both younger and older people can find themselves facing the same issues, for example with lack of career progression. It's important to work together across the generations - it's a better, more collaborative way of working together."
DEAN is one of a number of networks working across the Defra group to create a diverse and inclusive environment where everyone can thrive. As we look ahead to the coming year, I'm particularly interested in exploring the intersectionality between age and other aspects diversity.  The Environment Agency's award winning Menopause Network is a great example of people exploring the issues that arise when age meets gender. Hats off to the founders of DEAN and the Menopause Network for the great work they're doing to raise awareness and support their members.