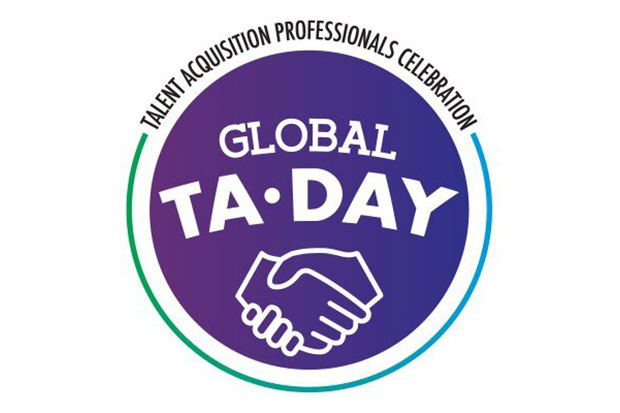 I joined Defra last year to establish a new user centred design (UCD) team in Defra's Digital function. There were already some fantastic researchers and designers on board, but with no formal structure or leaders in place I was handed a headcount and a blank slate and I spent pretty much the whole of my first year recruiting. 
Finding the right talent for the team has been challenging and time consuming - but also hugely rewarding. The reality of having a large team is that you can't do it all by yourself. So, it's not just you that needs to know how to recruit, your managers need to be good at it too, and we've had to develop those talent acquisition skills together. 
Starting at the top
Without a leadership team everything was down to me and a group of individual UCD specialists, so I had to start at the top and work down - getting the right leaders in place was crucial so they could start to build their own teams. Making the jump from practitioner to leader isn't easy, but they've really risen to the challenge and hired almost 30 permanent staff. And from being heavily contractor reliant, we are now moving in the other direction and have more civil servants than contractors. 
Watching them grow these skills has been really exciting - they're the next generation of senior leaders, and to advance up through the Civil Service they'll need a broad range of experience, not just those related to their specialism. 
It's a competitive world
UCD in government includes user research as well as content, interaction and service design. So, we're looking for people with very specific skills and experience. The trouble is, that every other government department (and many large private and third sector organisations) are chasing the same people, so we need to be realistic about the challenges. 
Not everyone is in it for the money, but the fact is that other organisations often pay better, while lots of people in this field are happy contracting, which enables them to build a wide experience across a range of different services. What we can offer though, is the opportunity to work on services that really make a difference - and we've successfully hired really dedicated people who care greatly about the outcomes they are helping to deliver. 
Growing our own talent
This is also why growing our own talent is so important. Ready-made senior leaders aren't always knocking on the door, so it's about finding people with just enough experience but bags of potential who can really grow into their roles. And importantly, I want to build a diverse team who properly represent the people we serve and who can build digital services for the whole of society. 
For me attracting the right talent is about more than just getting bums on seats. I'm passionate about what I do and I'm looking for people to join the team who are equally passionate about their work and excited about Defra's purpose.  
I'm also mindful of something my manager once said which was that we want this to be a 'great place to come to, and a great place to move on from' - which is a good reason to focus on acquisition rather than retention at any cost.  
What I've learnt…
be patient - it doesn't always work out the first time, but often the right people are out there if you keep trying

don't let challenges like pay bands get you down - you might be surprised what motivates people and it's not always money

do the paperwork - boring, but

really important

- it's part and parcel of the Civil Service so don't leave anything to chance