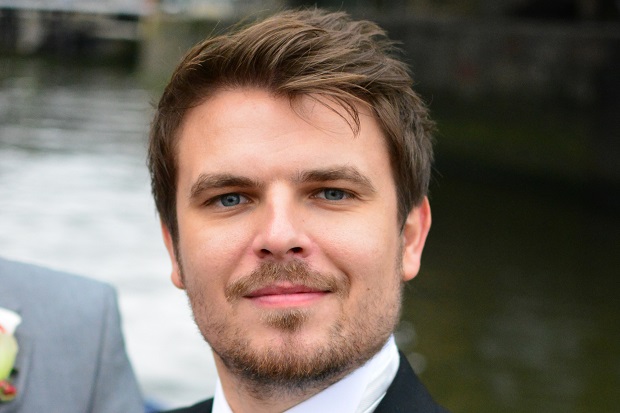 I've worked in Defra for four years. During that time, I've worked across multiple programmes and I've had some great challenges. I've also never been bored!
Having stepped up to become a business analyst team leader recently, I've been reflecting on the great opportunities I've been given during my time in Defra, not to mention the huge variety of work that I have been involved in, including in the early part of my Defra career when I worked with the Environment Agency.
As a business analyst it's my responsibility to understand and make sense of the strategic context in which I'm operating, which in turn helps me to ensure the outcomes I'm aiming for are aligned with business strategy and service vision.
Engaging is key to understanding user needs
Sounds easy right? Well, yes, and no. Business analysis requires you to tease out and analyse business and user requirements. Naturally, communication with stakeholders is vital to building that understanding. We can't help design, build and deliver services and solutions which meet our user's needs if we don't engage and collaborate positively.
Applying and driving agile principles and a user-centred design approach to my own work and that of the team is also important, as is contributing to a culture of continuous improvement for the business analyst ways of working and our profession.
I recently spent time working on the 'I Want to Fish project'. The objective of that project was to digitise the service where possible, improve operations and implement new capabilities to deliver value to anglers in the UK. It was seriously rewarding being able to see the outcomes of working on a project like this and knowing that there is a real person who is benefitting from the project.
Within that automation project there was also a big focus on environmental improvements and keeping fishing sustainable. It felt good to know I am doing my bit to help out, as opposed to when I worked in financial services before Defra.
In that phase of my career I had a number of roles, including looking after employee benefits (corporate pension schemes, death in service, health insurance schemes etc) for corporate clients. It was much harder to see the direct impact of my work. In a way the fruit of my labour back then was watching numbers change in systems and within client accounts. Not a very fulfilling experience!
I spent time working for Bristol City Council, also as a business analyst, before joining Defra. On a personal level working at Defra provides me with a fantastic work life balance. I live in Bristol, which is a pretty progressive city anyway where a flexible approach to working is considered the norm.
Balancing work and family life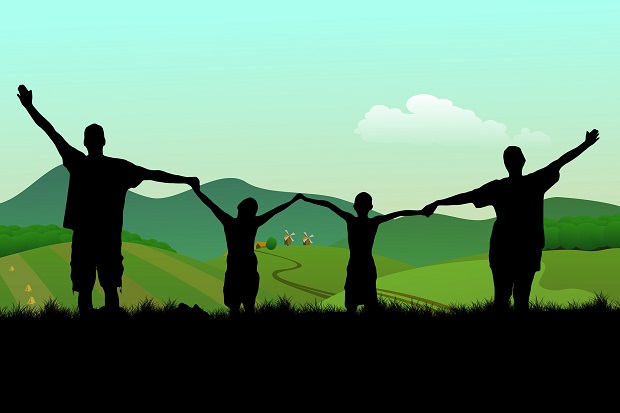 While I could easily make a long list of the benefits of my job, one of the best things has been that flexibility. I've been able to find the right balance of challenging work which offers professional development, while also enabling me to dedicate plenty of time to my growing family.
This really matters because over the past four years my family has grown, and I now have three children. At one point I needed to be able to spend a bit more time with the children. Defra and my team were supportive of making this happen. I was able to step back a little bit while things were hectic, but as soon as I was ready, the opportunities to progress were right there again which was really reassuring. I have always felt I was in control of my career and its progression.
I also love working within such a knowledgeable and passionate team. I feel like I have learned so much and feel really valued within the team. Everyone looks out for each other so you know if you need support, it will be there.
Fancy joining us?
Defra are currently recruiting for Senior Business Analysts to join on a fixed term contract for up to 24 months to work on our digital Europe and Trade and Future Farming and Countryside Programmes. Find out more here.
Ilia Phoursa is a Senior Business Analyst in Defra's Digital Data and Technology Services function.