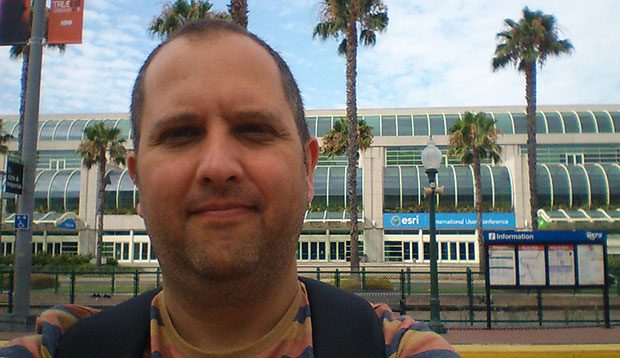 Winning 'Real IT' industry awards, attending user conferences abroad, leading development on new digital services, all wrapped up around an industry that I am passionate about, and a friendly bunch of techy people like me – why wouldn't I have stuck around at Defra for 17 years?
I'm often asked why I've stayed working for the same employer for my whole career, but hand on heart I can always come up with a list of genuine reasons.
How it all began
I guess I've always known from an early age what I wanted to do. Whilst I was still at university I worked over the summer holidays at the Environment Agency and loved it. When I graduated I was lucky enough to get a permanent job here.
First, I worked for the Flood Defence department and then I worked in a team processing LIDAR data (LIDAR uses laser and aerial technology to create digital maps). I moved into the digital/ IT team in 2001 as a software developer, and I've never looked back since.
Variety and team working is key
Every day is different and interesting. We're always working on a variety of services so there is never a dull moment – one day could be live flood warnings and the next fishing licences.
We really believe in the value of real team working – be that as digital service teams, or the whole Digital team. Our service teams often consist of Delivery Managers, User Researchers, Business Analysts, Designers, Developers, Architects and Software Testers.
We come together at 10am every day for a project stand up, often followed by a show and tell around one service or another later in the day. We also hold regular Community of Practice meetings and have monthly Town Hall meet ups with all Digital team colleagues across the country.
The world of IT is always changing and in Defra Digital we work with the latest tools and techniques. Currently, we're writing code in Node.js and using DevOps practices to deliver applications at a faster pace.
We often pair programs with colleagues and follow test driven development processes. We also like the 'open and transparent' approach to working – sharing with other peers comes naturally with us. We often code in the open on GitHub and collaborate via Slack.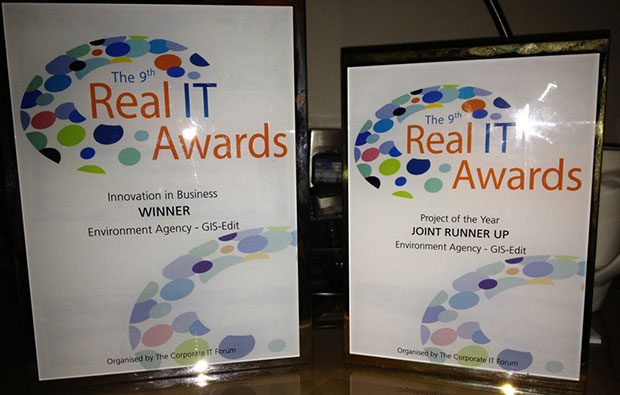 Innovation is the future
I guess though one of the things that keeps me buzzing about life at Defra is the innovation. Over the years we've won awards for our IT services. Including, the 'Real IT awards' where we won the 'Innovation in Business' category and, came joint runner up in the 'Project of the year' category in 2013, up against commercial industry leaders such as Barclays Bank.
More recently, in between projects we had some down-time which allowed us to be a bit creative. It actually meant that over the course of a couple of months a colleague built a prototyping tool. It's still early days, and we're working with other government teams to see how it can be enhanced – but it has already been fun to work on.
Work life balance
I love my life inside and outside of work. I have a good work life balance, and work with a great team. We always support each other and I know there will always be someone to help me if I'm stuck. We often make time for a chat, although I'm trying to avoid football talk at the moment (I'm a Huddersfield Town fan). I like going for walks with my wife, kids and dog, and when I have any spare 'me' time, I like to play on my Xbox.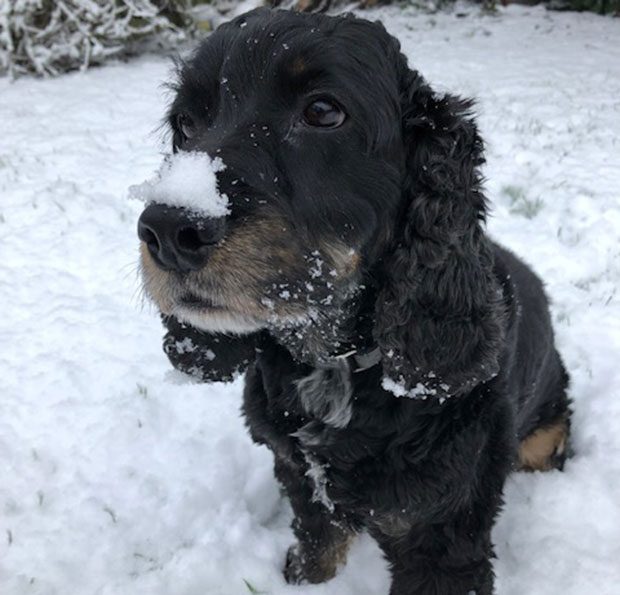 So as I said, why wouldn't I choose to stay working with Defra digital for 17 years, and counting?
Find out more about working for Defra digital.