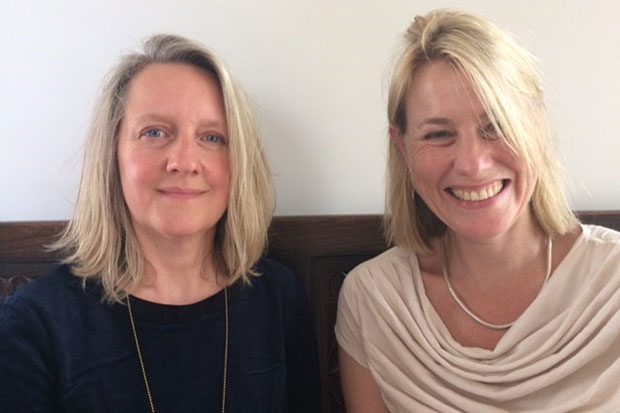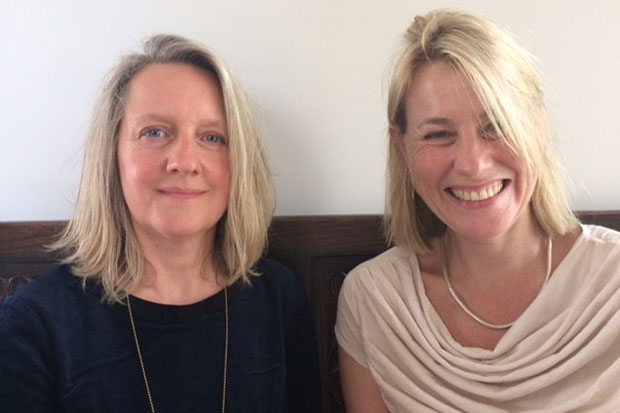 We wish you a very Happy New Year from Defra Digital!
It's 5 years, almost to the day, since the Defra digital blog was launched. So it's a good time to look back at our achievements – and look forward to our future plans.
The Defra digital blog began with a post about the ideas we had for driving innovation. Much has happened in those intervening years, and especially in the last 12 months. It was a year of tight, time-bound pressures and requests of us to deliver quality services, fast. And a year where we had to deliver against a backdrop of unknowns and uncertainties, many of which remain.
Successes that make us proud
Here are a few things we are particularly proud of as leaders of Digital at Defra.
The creation of our new User Centred Design (UCD) function, a new specialist structure with new leadership which brings together people from across Defra Group to create this new capability. We're excited to see how our investment in Service Design, Content Design, Interaction Design and User Research will grow and help us create online services that meet policy goals AND meet modern customer expectations.
Setting up a major new delivery programme to meet the tech needs of the Future Farming and Countryside Programme, alongside the major effort going into Brexit readiness.
We're really proud, too, of our Data Warehouse team, who keep a huge and rather creaky system of records going which enables the Rural Payments Agency to manage a huge volume of payments. There were high risk issues this year, which they turned around, gaining thanks from the business.
The decommissioning work we did during the year was challenging, but we did what we said we would do, which is helping us to make savings – over a million pounds annually so far.
We've made great strides in building our Communities of Practice network. There's more work needed to grow involvement in these communities but the progress to date is encouraging.
And our Customer Relationship Management (CRM) team, who also work out of the limelight keeping essential systems in good health. They share, they learn from each other and are responsive to their colleagues, all things that make a great team.
Recognising our successes
To mark what was a big year for us in Defra Digital, in the run-up to Christmas we presented awards to some of our high achievers. Teams who were recognised for their efforts included:-
Flood Warning Information Service (FWIS), who proved what joined-up, mature and effective 'whole Digital team' working looks like during the flooding emergencies across parts of the UK in November
Digital Waste Permissions team, who demonstrated that the permit application process can be built once and applied repeatedly for different permitting regimes
Water Resources Licencing Service (WRLS) team, who enabled a much improved and faster response rate to the water abstraction returns and winter returns, with our new digital returns system
Get a Fishing Licence team, who made significant GDPR opt-in improvements, increasing our ability to reach more anglers
GovTech Smart Waste Tracking Challenge project began Phase 2 of the GovTech Challenge with two of our original Phase 1 suppliers
What's next?
Looking at the immediate horizon we have the hugely important task of helping the UK to prepare for exiting the EU. Defra Digital are closely involved in that. Beyond that very pressing deadline, public interest in Defra's agenda continues to grow, with our work front and centre of the government's manifesto. For instance in our role as the technology partner for the ambitious and long-term Future Farming and Countryside Programme, which will design and implement new systems of payments for UK farmers and landowners – contributing to the goals set out in the 25 Year Environment Plan, as we use public money for public good.
As we have written about in previous blogs, we're committed to creating online services that meet customer expectations in the digital age, better meeting policy goals by making our services easy to use.  So our New Year's resolutions include continuing to invest in user-centred skills and approaches, working in collaborative partnerships with policy and business colleagues to co-design great new services, continuing to define how technology innovations such as Robotics can practically benefit our staff and customers, and supporting Defra's journey towards agile, flexible technologies that make our legacy tech work better and our new tech work faster!
Thanks for reading the Defra digital blog over the last 5 years and please keep reading!