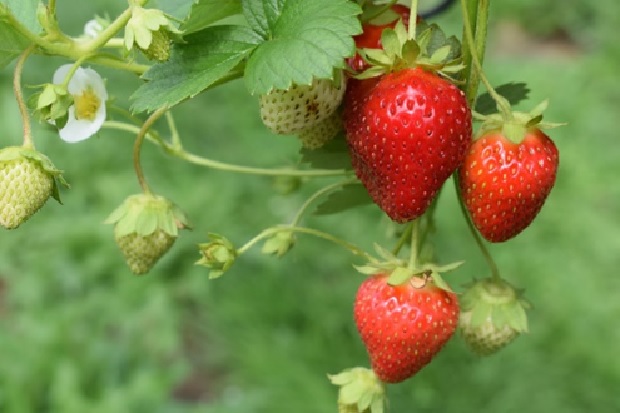 Plants and fresh produce account for a substantial proportion of export trade, so it was important to conduct detailed user research with a group of exporters as a priority.
While our service was originally scoped to focus solely on the end-to-end journey for getting a phytosanitary certificate, we wanted to fully understand user needs and ensure that the new service provides a solution for the complexities of the wider plant export process.
Following user needs
We therefore expanded our user research to explore the user process for obtaining Certificates of Conformity (CoC)). We spoke to produce exporters to understand how they made CoC applications and discussed with colleagues from the Horticultural Marketing Inspectorate (who conduct CoC inspections) how they handle the data provided by users.
Whilst conducting this research, we wanted to explore how users were affected by the need for two different teams in the Animal and Plant Health Agency (APHA)) having to maintain two different systems to obtain each of the certificates, and how we might be able to find a solution to bring the two systems closer together.

Understanding how produce exporters work
Our user research helped test our assumptions, and uncovered some valuable findings, such as:
The process could be cut down by reducing duplication of data input. We knew that exporters currently apply for phytosanitary certificates and certificates of conformity in separate systems that must be maintained by separate teams in APHA. We found that much of the data required on each application is the same (of the 40 data points collected on the current certificate of conformity application form, 23 of them are also collected when applying for a phytosanitary certificate). It was clear that we needed a solution to create efficiencies across the two teams running the separate systems for the certificates. 
Exporters can also have different teams dealing with certificates of conformity and phytosanitary certificates. As the application process for each document takes place on different systems and can happen at different times, it made sense for some exporters to structure separate teams to deal with each type of application. It was clear, therefore, that we could create cost savings for exporters if we could implement efficiencies with the two systems. 
Often different APHA inspectors need to come out to inspect the same goods in a single consignment. Currently, some inspectors deal with phytosanitary certification, and others deal with the certificate of conformity, so this means two separate inspections. We already know that produce exporters need to move their goods quickly to keep them fresh, so any way to speed up this process would be beneficial to users. The APHA joined up workforce have been transforming training to build towards dual trained inspectors thereby streamlining the process, but this transformation and training takes time.
Joining up the journey
Based on these findings, we workshopped ideas on how to solve the user needs. We prototyped a concept on how users might apply for both a phytosanitary certificate and a certificate of conformity at the same time, within the same digital service. We are currently using this prototype to test if the concept solves the whole user need. We are also discussing with APHA colleagues how the dual trained inspectors will be able to maximise the efficiency of the process.
In the meantime, we will continue to conduct research with users to better understand their needs and test our assumptions as our service develops.
Want to get involved with helping our user research?
As we have seen, it's crucial to carry out research with a variety of end users to maximise the benefits of improvements. If you export produce, plants, seeds, bulbs or potatoes, and are willing to participate in user research further down the line, we'd be interested in adding you to our lists to contact for user research. Please email Paul.Noble@defra.gov.uk