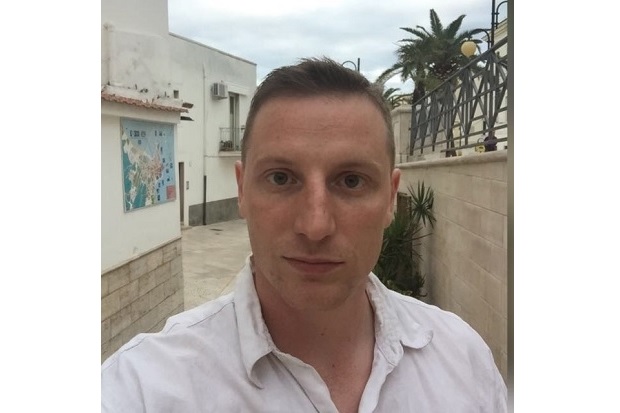 Even in the world of Digital transformation the work of the Future Farming and Countryside Programme's (FFCP) Strategic Payments Service team (SPS) is obscure. As is often the case with these things, small obscure cogs can turn large machines, as Dr Morgan Di Rodi, Programme Delivery Manager, explains.
In layman's terms the SPS joins together the application system where farmers apply for their Environmental Land Management (ELM) subsidies and grants, and the Rural Payments Agency (RPA) finance system, so farmers can get paid what they are owed, on time.
At this point it would be easy to ask oneself: why this is necessary, since up until now things have worked just fine? Well, the answer is quite simple: what is in place currently is not able to connect to the new applications that we are building.
Playing our part in making it happen
Our team came together at the beginning of this year, knowing that everything needed to be in place before the Sustainable Farming Incentive (SFI) went into full production. SFI, which is now open for applications via the Rural Payments service, is the first of three new environmental schemes being introduced under the Agricultural Transition Plan, the other two being Local Nature Recovery and Landscape Recovery.
SFI aims to help farmers manage land in a way that improves food production and is more environmentally sustainable. Farmers will be paid to provide public goods, such as improved water quality, biodiversity, climate change mitigation and animal health and welfare.
Equally as importantly, we needed to be set up before the SFI pilot completed all its agreements, so we could properly check that everything worked properly in a live but controlled environment. We also knew that whatever we built had to work for our 'users' in RPA finance (yes, civil servants are users too!) and, since mainly we deal in system-to-system interactions, it had to be robust and fast.
There are three main reasons for this:
We are changing how and when we pay our users, we are moving away from the patterns of years past where we would pre-determine how often we paid people and factor that in. This means that the payments service needs to be able to respond to a variety of different requests.
We are building our services differently than we used to, and we need to have a more flexible and resilient way of processing payments. We'll no longer be relying on a small handful of application processes and services.
And (bear with me as this is where it gets really dry) we need to upgrade our infrastructure so that it is resilient and fit for purpose going forward; easy to build, maintain and improve. By breaking up the service into components we'll be able to easily update any part of it without needing to re-build it.

What we did
We formed as a team, with a clear objective and timeline. The team was brought together from a previous team that had worked on the SFI prototype and expanded with others from across the programme.
The scope was broken down into digestible parts and work was prioritised so that we had a clear definition of what would be necessary to go live and in what order (our scope for the Minimum Viable Product).
The team laid foundations and ensured the design was solid. As the fortnightly sprint iterations went by, the team refined the structure, the design, and the functionality. We tested as we went to make sure that what we built was robust. Over a period of three months, we produced a viable, usable, and functioning end-product.
Working iteratively helped us to build solid foundations
To deliver value rapidly we worked iteratively to build foundations and then expand. We focused as much on improving as a team and how we worked together, as we did on what we were developing.
We were fortunate that, from the outset, we had one of the keys to successful delivery - a clear problem to solve and a clear mandate to solve it. And of course, being under time pressure helped us focus with our partners in the RPA on what was necessary to deliver value to the end users.
Rather than account for all possible outcomes, we focused on the needs of the SFI national pilot, and on ensuring that we were not closing avenues for future change and development.

How far have we got?
We've deployed our first two releases so far and processed our first payments runs. More importantly, despite being under close scrutiny, we have delivered into 'live' the first FFCP service entirely built within the programme.
As is often the case in our world, complete silence is the best outcome; nothing has gone wrong, and everything has gone to plan, so far. As a point of team pride, we can say we are now processing transactions in under a minute, error free, and providing as much information as before, at a fraction of the effort.
We have processed nearly £3m in payments without any issues, hitches or difficulties, and look forward to processing many more. More importantly we can now process a payment on an ad hoc basis and can onboard new schemes in two to four weeks. This is easing the pressure on FFCP and is helping us build the confidence and trust of our RPA colleagues and with farmers.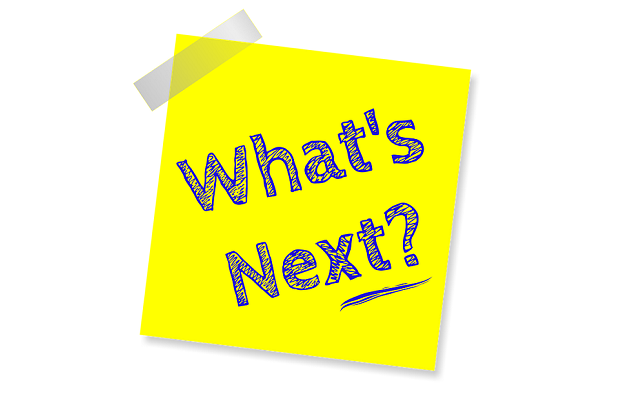 What next?
Now we have our foundations in place, and we have a service we can trust and use, we're looking forward to helping our colleagues do more with what they have. We've already started work on onboarding several schemes including the full SFI scheme, which will pass hundreds of millions of pounds through our system.
We're exploring what we can do to help with things like management information and reporting, as well as how we can share more information with our users. We are really focusing on farmers and how we can give them meaningful information and insight, rather than pre-judging or imposing on them our view.
And we've started working in close alignment with the FFCP service team to move out of our tech, 'back-end focused' view of the world and are really excited to move into a more user centred world!
Dr Morgan Di Rodi is a Programme Delivery Manager in the Future Farming and Countryside Programme.
Get the latest updates from the Future Farming and Countryside Programme team by subscribing to their Blog.