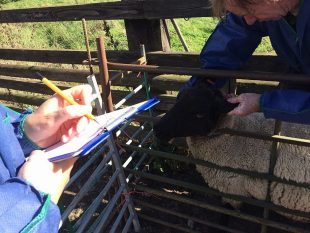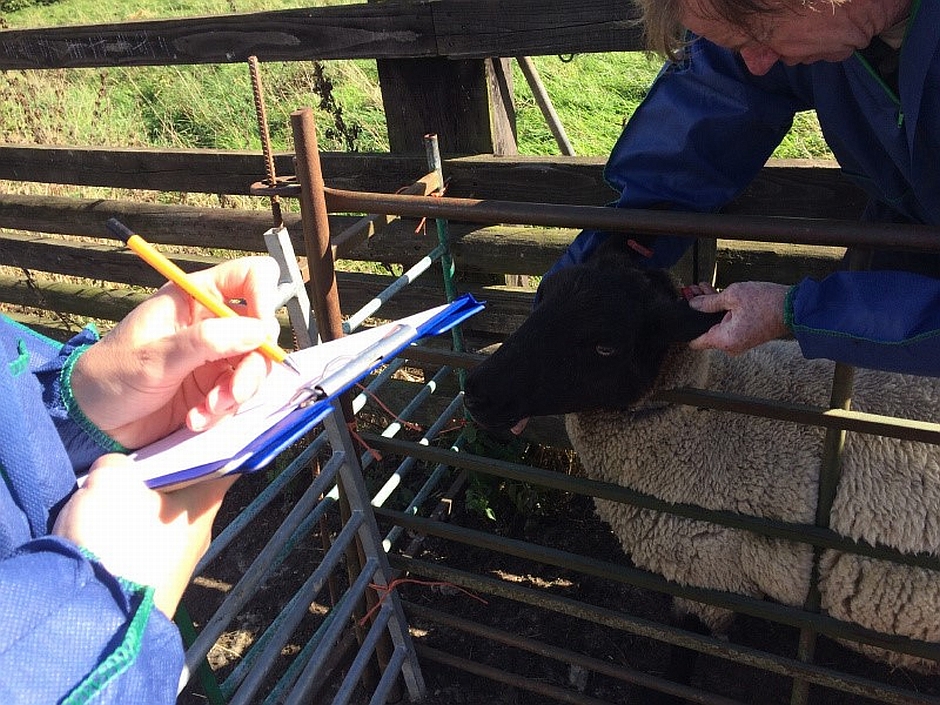 On Friday 30 September I spent the day with Kirsty Shaw, Director of Service Delivery for the Animal and Plant Health Agency (APHA) visiting their field officers and vets. What I saw really brought to life some of the issues we are trying to fix in Defra at the moment to improve how we work.
First we visited some egg marketing inspectors - the people responsible for enforcing egg marketing and production legislation. There were lots of forms to check and fill out, some of which are manually re-entered into the system back at the office. This is an example of how a digital process - where the data is entered once in the field - can help us to drive efficiencies.
We then visited a sheep farm where an animal health officer (AHO) was preparing to take blood samples. It was a sunny day and Kirsty was there to hold the clipboard with the paperwork recording tag numbers etc. I could only imagine what this would be like on rainy day with the AHO on their own… and apparently TB testing requires even more paperwork and manual inputting! The vets told me that back in Spain they had handheld devices that scanned the tags automatically.
The AHO also showed me their work phone which was over 10 years old - apparently it is one of the 'good' ones! They could not do much more than call or text on the phone (no emails, photos, apps, etc). In short - not very digital…
These are some of the things I would like to see fixed by our transformation programmes across Defra. Over the next 4 years we will be encouraging all our people across Defra to embrace digital and data. We will invest £66 million in new digital services and data projects across Defra to save £100 million in annual costs - this includes rolling out new smartphones across Defra Group at the end of 2016.
It would be great to hear your take on how we can improve ways of working and become a more efficient Defra Group in the future.