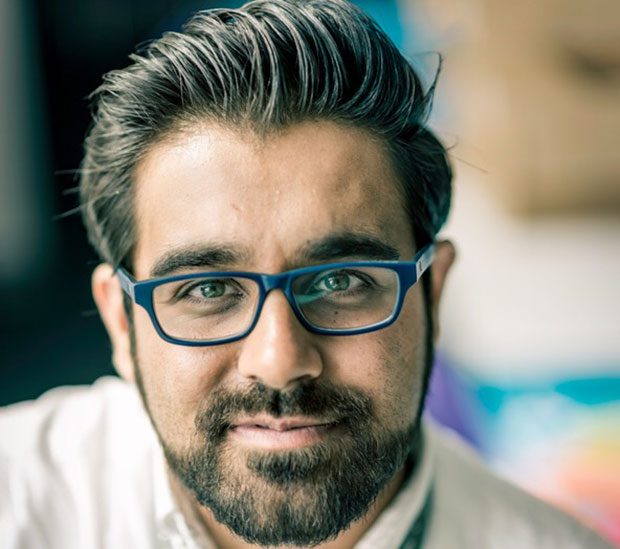 I started my role as Defra group's Community of Practice Manager in October 2018. It was my first role within the Defra group and my first role working on Communities of Practice within government.
I'm going to be honest, I was very happy to be starting here. I've worked with, and set up Communities of Practice before, but they have never had the kind of organisational backing we have here at the Defra group. Communities I've worked with have relied on the good will and free time of engaged individuals who want to progress their craft.
I've spent much of my initial time meeting the 'core' groups and community leads. I've also taken time to speak to individuals at different Digital Hubs and those on the periphery of these communities, to get a thorough feel for where things stand.
We are doing some very good work, but I really don't think we are making the most of the amazing opportunity presented to us. I think a large part of this is the limited way that we think about our communities. We really need to widen our perspective on what the possibilities are; 'we need a culture change'
A chance to engage with your role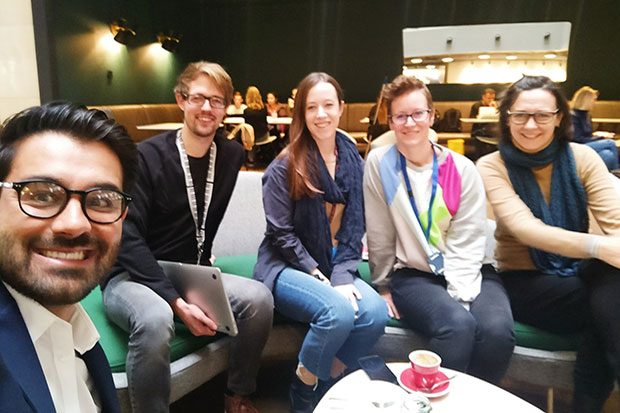 Communities of Practice were set up to help share good practice, but also to provide a support network, allow staff to up-skill one another, offer a chance to shape your role within the organisation and reach out to other groups that want to collaborate.
We are lucky to have time at work for our community interactions, but that should not be the boundary for community work. Community meetings and events are not conferences, they are situations to which all community members should be contributing.
The more you put in, the more you will get out of a community. Input from a wider variety of community members leads to more interesting sessions, greater levels of learning and increased self-efficacy within community members.
You will have competing priorities with your workload, and sometimes yes, you will have to dip into your own time. But it is important to remember that you should invest in your self-development.
The time taken to work on new techniques, work on tasks that have been on your perpetual 'to-do' list and forge new methodology will benefit you more than anyone else. Trust me, you are worth the investment.
A safe space to try new ideas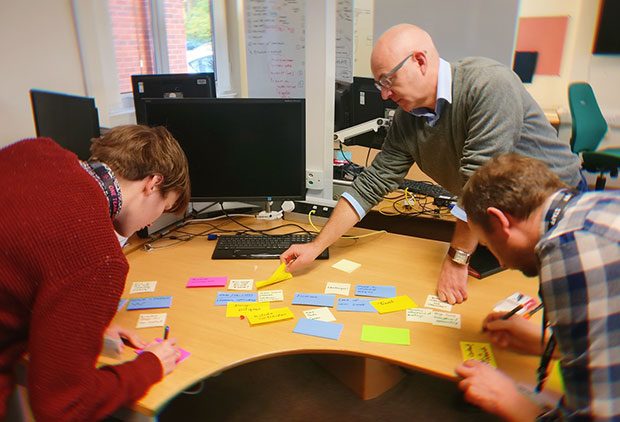 It is easy for community meetings to fall into the trap of discussing 'What are you working on?'. This type of interaction will get old very quickly and is not what communities are set up for.
I would encourage all community members to find an area of their work they are passionate about and go work on it. Find someone in the community, in your office or even collaborate with someone doing a different role to create a new standard of best practice. Community activity is only limited by invisible boundaries in the minds of people within the community. So break out of the mould, try something new, something that interests you.
These are the kind of mini-projects that really move a role, and organisation forward. You may not be able to take the same risks or experiment on your day-to-day projects, so use the opportunity that Community of Practice activity presents you.
Agile in our Communities, as well as our projects
Communities are still a relatively new concept in large organisations. We were lucky to have Emily Webber come in and set up many of our communities, which was hugely successful.
Communities now have to learn to fend for themselves, on the road to self-sustainability. I feel a slight change of approach is needed to keep things focused and on track, something we can borrow from agile methodology. Like our projects, Communities of Practice should be adaptable to changes in staffing, organisational structure or wider political environment.
Re-assessing the Community 'Mission Statement' is an ideal way to start. The mission statements can be shorter and more focused, almost like objectives. Communities could set a single objective with a short term deadline (say 3 months or 6 months), with this being the Community's main focus during this time (like a sprint).
Retrospectives on how the community is working will also be very useful. Communities need to be iterative, so that they meet the need of membership at any given time. Retrospectives give a natural forum to air concerns and tweak the way the community works.
All are welcome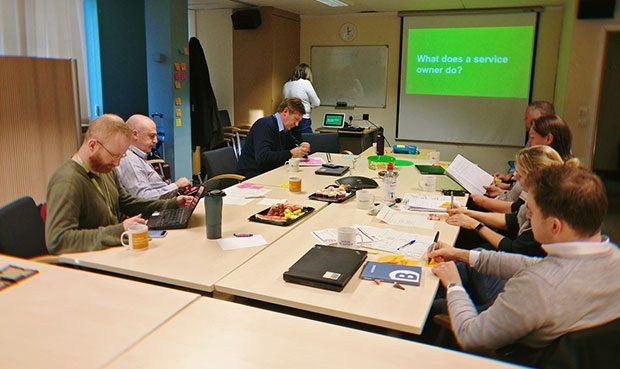 We are a vast and diverse organisation, working at a time of massive change. As such, we have a significant number of contractors working with us.
There will be a temptation to operate Communities of Practice around substantive staff, so that there is some consistency to the Communities longer term. However, this would mean a vast array of knowledge is not being tapped in to. Colleagues who are contracted into Defra have experience from a variety of organisations; furthermore, knowledge-sharing is an important part of their contract.
Communities need to utilise this extensive knowledge, whilst we have these colleagues with us. In fact, I would say it also our responsibility to inform them of Defra best practice when they come in to our organisation. Where there is no defined best practice, it would be the community's role to produce it.
Set up within roles, but not limited to them
Communities in Defra Digital are set up within certain roles. This makes sense, because you would want to share knowledge and tips with someone who is practising in the same area of work as you.
This however can become a silo in itself. We have to think bigger as communities, who succeed by bringing people together. A large part of our work will be defining how we can work successfully with other teams. So collaborate. With people who do the same role, but also with those who do other roles. People in your location, but also people at other locations and those in other departments.
There are no limits to community work, other than those imposed by the community itself. If we want to move towards positive organisational change, communities will need to engage colleagues and senior leaders in other parts of the business to help this change take place.
As part of this, I am hoping to increase cross-Government collaboration with our Communities of Practice. Many of our colleagues are already part of these cross-Government Communities, and I look forward to working with them on increasing the scale of this collaboration.
There is a lot of potential for communities to progress within Defra Digital. To aid some of these changes, I am focusing my role on instigating and implementing some of these positive, long-term changes. As Communities Development Manager, I am working to bring down any barriers that stand in the way of our communities progressing.
Find out more about the Defra group Communities of Practice