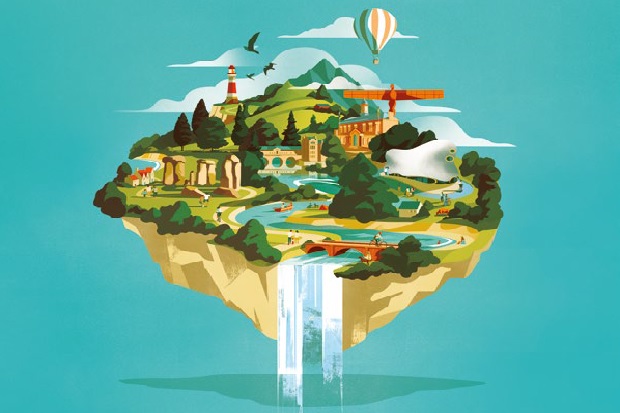 The team I work with has been involved from the very early stages of the Clean Air Zone (CAZ) project, working with a Delivery Partner Informed Solutions on a number of the products required to implement a greenfield new national digital service to improve air quality.
The CAZ scheme is designed to tackle air pollution in city centres, which is chiefly caused by vehicle emissions. The aim is to encourage individuals and businesses to change how they travel – greater use of walking, cycling, public transport and cleaner vehicles.
From today the first CAZ is now operational in Bath, where some vehicles must pay a daily charge to drive within an area of the city if they do not meet emissions standards. There will be further CAZ launches in other cities throughout 2021 and beyond.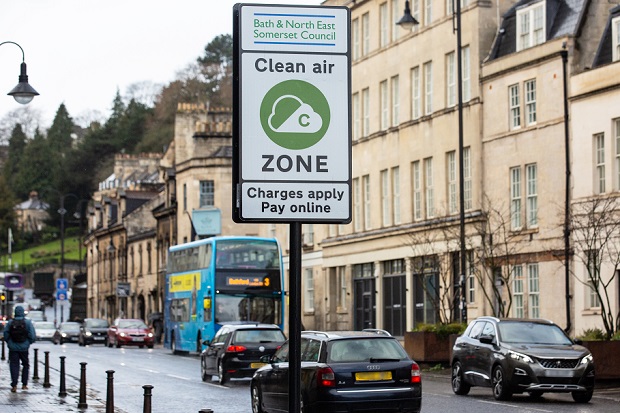 Making it easy for service users
Digital technology is helping to achieve the policy aim of cleaner air for all, and my team's work has centred around delivering the unifying central digital and customer-facing services needed for the CAZ scheme, to enable vehicle owners to check if their vehicle is compliant and to pay for driving within a CAZ if required.
The central digital services that we have built for CAZ are intended to make the user experience for checking the rules and paying for driving within each CAZ as consistent and straightforward as possible for all CAZ users.
In line with the Government Digital Service (GDS) Standard for digital services, we've built a suite of products that help users to check and pay for single vehicles, set up an account to check and pay for multiple vehicles, and we have integrated with GOV.UK Pay so users can pay using debit or credit cards, as well as a separate facility to pay using bank account details.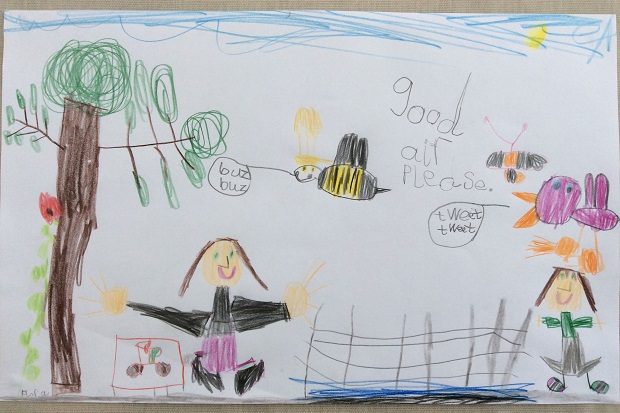 Working in partnership is key to finding the right solution
From the inception of the programme, Defra's Digital Data and Technology Services team has worked in partnership with the Joint Air Quality Unit (JAQU), a combined Department for Transport (DfT) and Defra team, which was created to oversee and deliver the Government's legal duty to reduce nitrogen dioxide to within legal levels in the shortest possible time. Sixty-one local authorities are also involved in the programme, around 10 of which are delivering CAZ schemes.
Other areas will follow Bath later this year and into next year. Birmingham will launch its CAZ on 1 June this year, with Bristol, Tyneside, Sheffield, Bradford, Greater Manchester, Portsmouth and Liverpool looking to firm up the implementation dates for their CAZs.
Having an early seat at the table for the key stakeholder discussions enabled us to demonstrate the value we can bring through early and meaningful engagement, and helped us to understand the direction JAQU wanted to go in. In turn our user-centred approach helped JAQU to make data and evidence-based policy decisions that could be delivered digitally to help drive the desired behaviour change.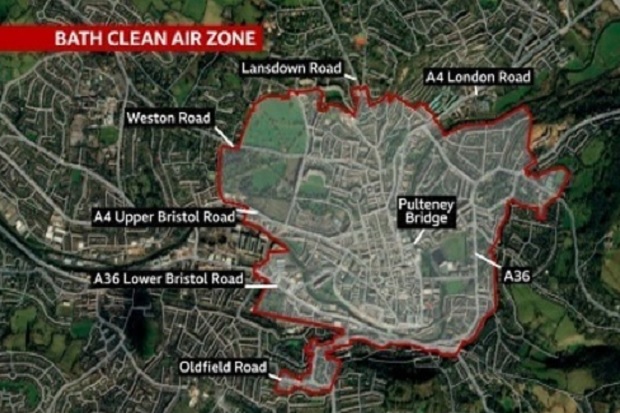 Targeting air pollution
Several areas of Bath regularly exceed the legal limits for nitrogen dioxide (NO2) pollution – even during lockdown. Over £10 million of Government funding has been provided to cover the costs of implementing the scheme, and the local authority's financial support package for those with polluting vehicles. Bath has implemented a Class C CAZ. This means polluting vehicles such as older HGVs, taxis, buses and LGVs will be charged £9 or £100 a day to drive in the centre of Bath. Private cars and motorbikes will not be charged.
It's exciting to see the results of our work come to fruition. Knowing that we are playing our part in a project that could make such a difference to the lives of UK citizens is really satisfying too. There's still lots more to do but we're very much on track.