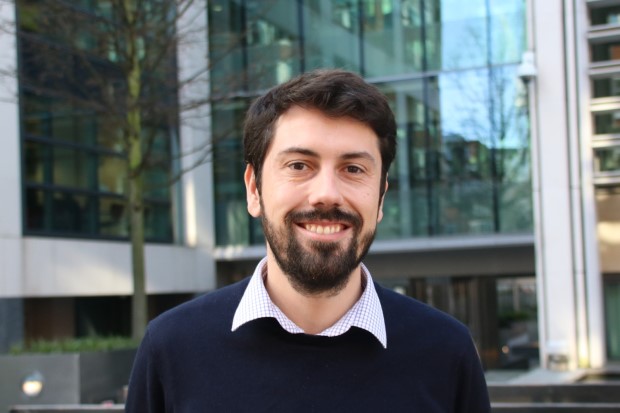 I don't know if you spotted - but Defra does some amazing things.  On a day-to-day basis there is lab science, flood modelling, real-time vessel tracking and a whole lot of advanced geospatial analysis.  It's more like a university (or consultancy) than a government department!  It also pushes people beyond their comfort zone, with staff on the front line responding in challenging environments.
Which leads on nicely to the mission, where the scale of outcomes is huge: delivering net zero and fundamentally improving our environment, anyone?
So we need to deliver new effective and evergreen services to support these outcomes, as well as ensuring our entire suite of technology-enabled services meets user needs and is also sustainable (covering all angles: net zero and overall cost of ownership, as well as leading across government).  Mix this environmental challenge with transformative new policies and it starts to get interesting.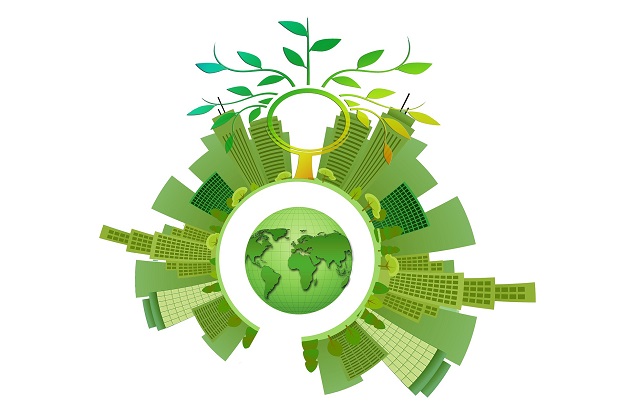 I've been lucky to join Defra at the start of a three-year budget period, giving me an opportunity to support progress towards this challenge. Defra is a great family, and if changing government digital services sounds like something for you too, then please take a look at our technology roles (we are doing a lot in-house).  If you're looking to collaborate as a supplier, then read to the end.
How it's going
It's fair to say that we have a lot of work to make our technology and digital services evergreen and sustainable – working with a significant footprint of heritage technologies. However, we have already had success in a variety of areas and have the building blocks available to improve:

Helping to make it happen
Despite knowing what we are trying to achieve, having the ability to plan for a few years, and the right capability building, there are still some challenges.  Our Legacy Application Programme (LAP) is tackling these head-on to break the mould by:
Helping technology ownership iterate alongside the services themselves. The breadth of many ALBs and organisations working together through 10+ technology programmes required this
Setting technology strategy where appropriate, collaborating to align with programmes and lead a more mature product/capability-oriented estate
Simplifying the estate to 200-300 product areas to support decision making, boiling down the 2000+ services and many specialist tools (to support those varied roles)
Introducing evolving approaches by using naturally greenfield (cloud native) and change-supporting patterns. We need long term focus on this to pay down our technical debt
Supporting the difficult decisions: We won't be able to do everything at the same time so need to be open and work with product owners and our leaders to make the challenging choices
Helping everyone accept positive progress, as in many cases our focus and even approach may change, but as long as we are developing these in the right direction it's getting better!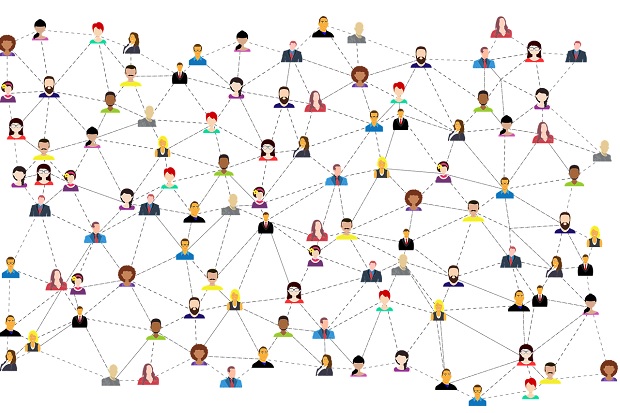 All these are helping to move to a breadth of more sustainable services, and I'm lucky enough to have a really great team who have been establishing new portfolio management processes to support this.  However, our focus has been on people: using relationships with all business areas, suppliers, and senior teams to incrementally build understanding – we guess around 500 people are contributing.
Based on this we are well placed to step past incremental sustainability improvements, towards more significant change.  It's also really promising to see this thinking being reflected across government, where we are championing sustainable services.
Learning about Defra's inspiring mission, and being given space to help improve our methods, has been a great experience so far.  This challenge is engaging, and it's a pleasure to help...  Oh, and the people are great to work with 😊
Further information
If this has inspired you then please reach out or take a look at our roles.  As a supplier there will also be work to look at, and we will encourage new and SME supplier opportunities - supported by the geographic spread of Defra.
Please also subscribe to our Defra e-Sustainability Alliance Blog or find out more about what we do by visiting our LinkedIn page.